Today we were visited by members of the Canterbury Rotary Club, who presented prizes to some of our upper school children. St. Stephen's children won both prizes in the Year 5 category, with Marcello coming first and Victor scooping second prize. And we were delighted to learn that Freya won first prize in Year 6. The children were presented with certificates and book tokens.
The judges were very impressed with the standard of writing from St. Stephen's Junior School and congratulated everyone who took part; they had a very difficult time choosing the winners!
On Tuesday 6th December 2016, members of the Upper and Lower School choirs were delighted to take part in this annual fundraising service (held in Canterbury Cathedral) again this year. The children looked forward to the event all term and worked hard to achieve a high standard of performance.
It is an honour to have been asked to take part in this event, raising money for a great cause. The children have made some fantastic memories that will stay with them for many years.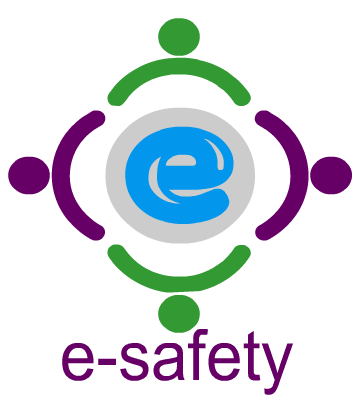 As Christmas draws near, many children may be looking forward to receiving new electronic devices or games, so we feel that this is an appropriate time to highlight some simple online safety tips to help parents/ carers make safer choices and support their children online.
To read our online safety message for Christmas, please visit our e-Safety newsletters page.
Extended School recently entered the Whitefriars Christmas Banner competition and we are proud to announce that Athena in Year 5 was selected as the finalist. The image of the amazing banner representing her entry is too large to save here, so please feel free to visit our Outstanding Work gallery to see it. Well done Athena!