Information for existing parents and students
We created this page especially for parents who currently have children at St. Stephen's Junior School. Much of the information can be found elsewhere on the website, but hopefully you will find it easier to navigate by having links to the most commonly accessed information on a single page.
We've tried to think of everything but please feel free to contact us via our 'Contact Us' page if you need anything else or if there's something you feel we should include here. Alternatively, you could always call us at 01227 464119 and speak to us directly.
Ofsted Parent View
We'd further like to encourage all parents to visit the Ofsted Parent View website to leave feedback about St. Stephen's Junior. The benefits to taking part are best described by an excerpt taken from the Parent View website:
'Parent View gives you the chance to tell Ofsted what you think about your child's school, from the quality of teaching, to dealing with bullying and poor behaviour. We will use the information you provide when making decisions about which schools to inspect, and when. By sharing your views, you'll be helping your child's school to improve.'
Please click on the image alongside to access the site: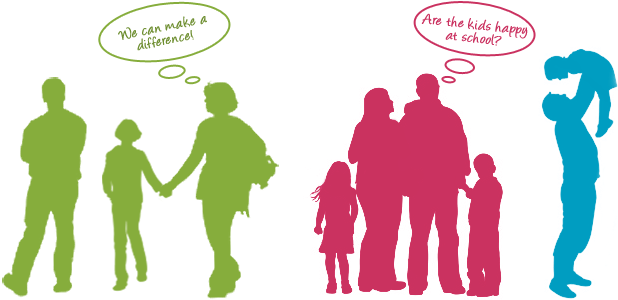 Expert information to help children and young people stay safe online - Interesting and informative articles from PARENTINFO.ORG, a site hosted by CEOP and Parent Zone - a must for EVERY parent looking to keep their children safe online.