e-Safety News - Parent Info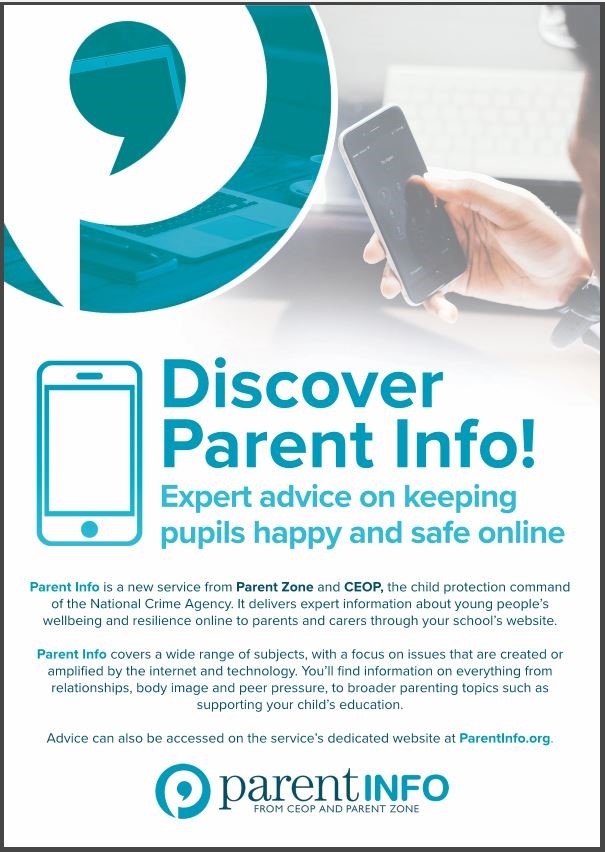 Parent Info is a collaboration between Parent Zone and CEOP, a command of the National Crime Agency. The Parent Info website provides high quality information to parents and carers about their children's wellbeing and resilience.
Feel free to visit our Safeguarding and e-safety page on the St. Stephen's website for a live feed of the latest articles from the Parent Info website.